Summary:Among the benefits of pneumatic tools is the ease of use and low costs. There is also less tool burnout and maintenance. One of the major downsides of
Among the benefits of
pneumatic tools
is the ease of use and low costs. There is also less tool burnout and maintenance. One of the major downsides of air tools is the cost of the air compressor. But if you use them often, you'll save a lot of money. The following are the benefits of pneumatic tools. Read on to discover what makes them so popular. Listed below are three of them. And remember, these tools are not suitable for everyone!
Using pneumatic tools is safe, but it is still advisable to follow certain safety procedures and wear the proper PPE. Make sure to use the proper attachments, as pneumatic tools can create unique hazards. Safety meetings can help you improve your workplace safety and your bottom line. For instance, a toolbox talk can ensure that everyone in the company uses the right tools. But what about when the company has no experience with pneumatic tools?


Another tool that is popular with DIYers is the pneumatic staple gun. This tool is lightweight and accepts a variety of fasteners. It runs on 60 to 100 psi and features a dual trigger. Another popular pneumatic tool is a dual-action pneumatic finish sander. This tool is equipped with a counterweight that oscillates when the tool is operated. This results in a smooth finish.


One of the key benefits of pneumatic tools is that they are powered by compressed air. To operate a pneumatic tool, you need to connect the air hose to an air compressor. After connecting the air hose, pressurized air will escape from the air compressor and enter the hose. The hose features a valve at one end which remains closed until the air gun is attached to it. This opens a path for air into the air gun.


Another advantage of pneumatic tools is their ease of use. These tools are generally lighter and smaller than their electric and gas counterparts. The air in them is highly compressed and can be used for a variety of tasks, from hammers to grinders to air rock drills. While they are light weight, pneumatic tools do pose unique hazards. Always follow manufacturer guidelines for safe use and operation. It is also vital to remember that pneumatic tools have a user's manual.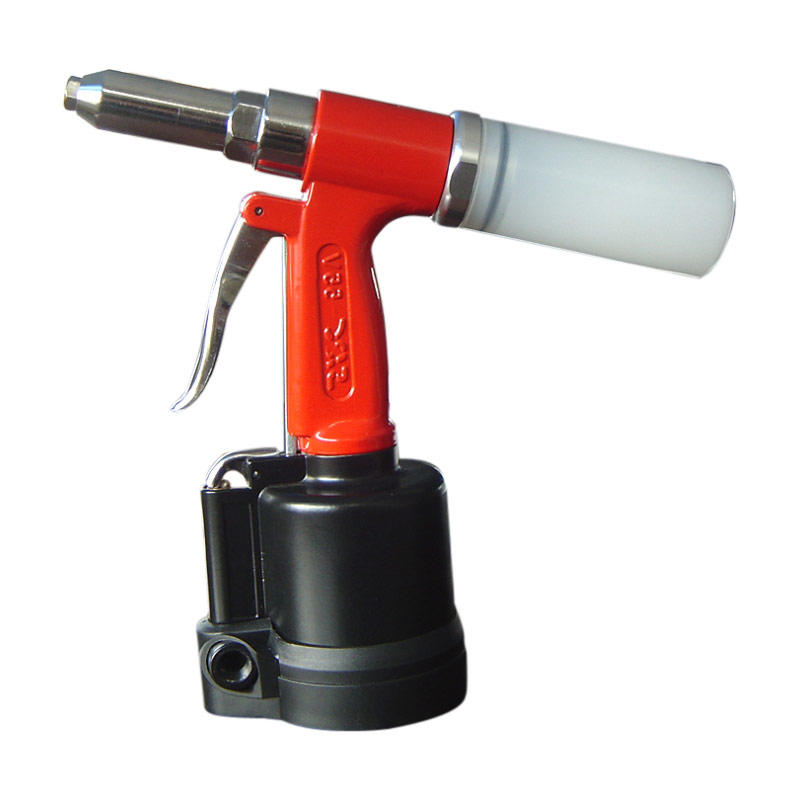 Some pneumatic tools are more powerful than their manual counterparts. You can use them for home projects as well as professional-grade jobs. If you have a tight budget, pneumatic screwdrivers aren't for you. But if you're an expert and need extra power to get the job done, they are an excellent investment. They're worth considering. Just make sure you know which one is right for you. If you don't need that much extra power, don't worry, you can always opt for the manual version.


A reversible cut-off tool lets you control the direction of spark. This tool weighs about two pounds, has a speed-regulation knob, and features a titanium case. Another option is the 1/2-inch impact wrench with a maximum torque rating of 1,350 lb-ft. Another popular option is the heavy-duty angle grinder with a 1/3-hp motor. Its case is made of titanium and has a special ball-bearing construction. Using one of these tools is convenient and safe.