Summary:If you're planning to use an angle grinder in your workplace, you'll need to know the risks and hazards of this tool. This type of grinder produces to
If you're planning to use an angle grinder in your workplace, you'll need to know the risks and hazards of this tool. This type of grinder produces toxic dust and is noisy. It's crucial to wear dust masks and protective clothing when using it, but you can also use a downloadable angle grinder risk assessment template. You can edit this template and add your own information to cover these hazards. 
If you have an
angle grinder
at home, be sure to use safety glasses and hearing protection while working with the machine. It's important to protect your ears when using a grinder because the disc can make very loud noises. Wear fire-retardant clothes and gloves to reduce the risk of burning yourself or your fingers. Also, make sure to keep the angle grinder away from flammable materials. It's also a good idea to keep your workspace clean and uncluttered when you're working on a project with an angle grinder.
Using too big a wheel on an angle grinder can cause burst discs. Always check the discs before using an angle grinder and mount them properly. Using an angle grinder safely means knowing how to use it and how to use the tools safely. You should follow the manufacturer's instructions for mounting abrasive wheels properly. Make sure to keep the guard locked to prevent accidental opening. If the wheel bursts or cuts the material, it may create projectiles. Properly using the correct angle grinder settings and discs will minimize these risks.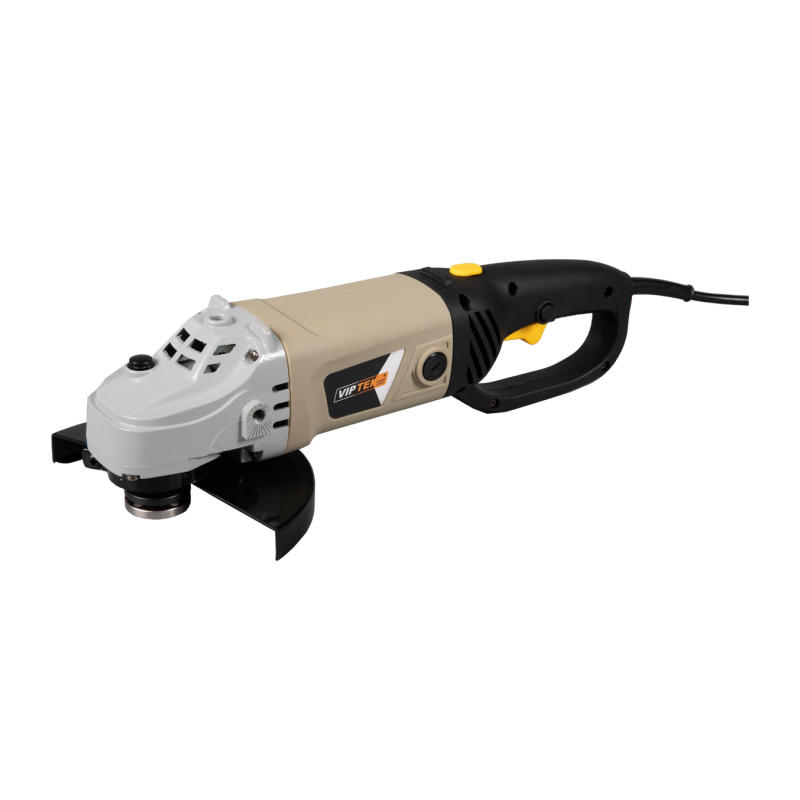 Discs and accessories are also important. Never cut through any metal with your angle grinder if you cannot keep it at a 90-degree angle. This could cause the blade to break or bend and overload the power tool. Always check the manufacturer's instructions and manual to be sure you are following all safety guidelines. If you're unsure about the right accessories for an angle grinder, consult your manual. It's also important to remember that safety is the first priority.


There are several different types of angle grinders, but most of them come with a disc/wheel diameter of 4 to 12 inches. Choose the one that suits your needs best. Angle grinders with 5-9 amps of power are ideal for general tasks. However, if you're looking for more powerful power, you may want to invest in a corded angle grinder. These are the most affordable and reliable options. A corded angle grinder is your best bet.


Another common use for an angle grinder is for sharpening other tools. You can restore the edge of an axe or chisel with an angle grinder. Make sure to choose an angle grinder with a specialized abrasive grinding disc. You can also use angle grinders to carve and polish wood. You can purchase woodworking discs to remove excess material. And because angle grinders are so versatile, you'll never run out of uses for one of them.