Summary:When importing power tools from China, it is imperative to select a reputable manufacturer to protect your investment. While some Chinese manufacturer
When importing
power tools
from China, it is imperative to select a reputable manufacturer to protect your investment. While some Chinese manufacturers may claim to manufacture high-quality tools, this is not always the case. If you're not sure if they are legitimate, you can conduct a feasibility study to determine their credibility. You can also contact a freight forwarder to ensure you're getting quality products. Here are some tips to help you choose the best Chinese manufacturer for your needs.
First of all, you should know that China has an excellent production system for power tools. This is due to the fact that Chinese manufacturers are highly independent in terms of patents, technology, and intellectual property rights. China has excellent lithium batteries and brushless motors, which are close to world-leading standards. The "one belt, one way" policy is another factor contributing to the growth of China's power tool market. Once you have a China power tool manufacturer in your sights, you should be able to find a reliable source of supply.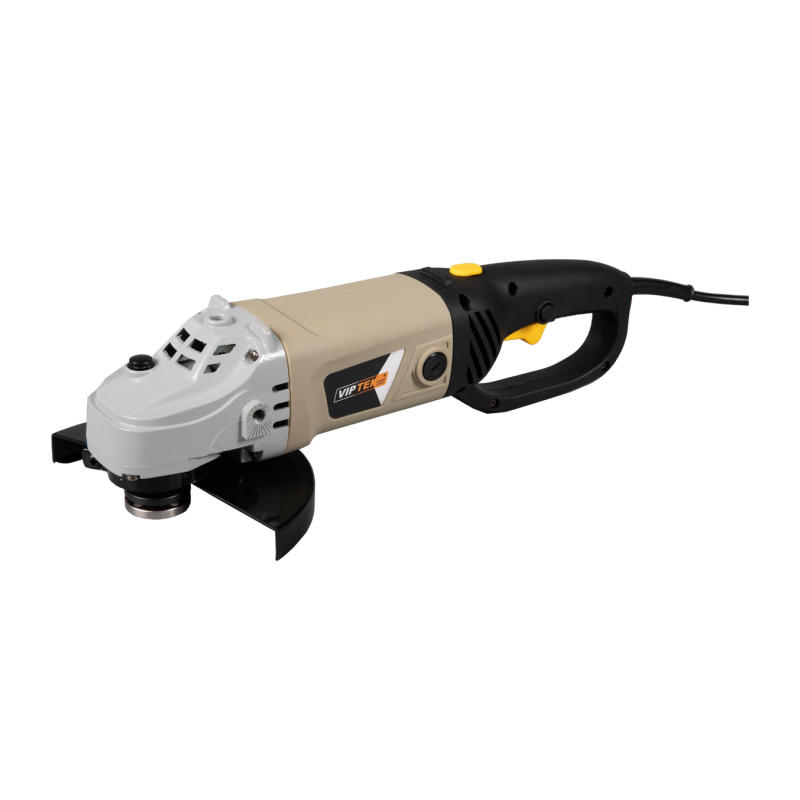 Another way to get your China power tools from China is through a freight forwarder. This service is extremely versatile and can quickly handle any inconveniences associated with shipping. Furthermore, freight forwarders can often get large trade discounts from carriers. With a great network of contacts and high-quality facilities, they can assure you of timely delivery of your power tools. You can expect a high level of customer service from these companies. It's worth it!



In addition to quality products, China power tools are also highly affordable. China's largest manufacturing hub means most manufacturers will sell you the highest-quality product at the lowest price possible. Most manufacturers will offer massive discounts if you buy in bulk. It is also wise to pay attention to details - some power tools may not be in good working condition. While purchasing from a China manufacturer, you should look for one with a good reputation and high quality.


The China power tools and hand tools market is split into two main segments: hand tools and power tools. While hand tools are gaining in popularity, the power tools segment is poised to dominate the market over the next several years. Despite the growth of domestic power tools, the demand for foreign brands is expected to remain high. The overall market share remains high - more than 90%. This growth is primarily due to the increasing popularity of lithium-ion batteries.