Summary:An air die grinder is a versatile tool that's an absolute must for any shop. Whether it's used to sharpen or smoothen edges, these grinders are essent
An
air die grinder
is a versatile tool that's an absolute must for any shop. Whether it's used to sharpen or smoothen edges, these grinders are essential for a variety of applications. These grinders come in two varieties: pneumatic and electric. While both have their merits, one thing that separates them is that the motor of an electric grinder doesn't always deliver the same amount of power to the spindle. This means that less overall power is reaching the accessory, which can result in reduced productivity.
A good
air die grinder
is equipped with a high-performing spindle, which is essential when grinding surfaces. Many air die grinders are multipurpose, meaning they can be used for sanding, machining, polishing, and honing tasks. They can be operated using either a plug-in or a battery-powered air compressor. They run on 4.5 CFM air and 90 PSI air. They require a 90 PSI air compressor.
Air die grinders
are versatile, so it's easy to find one that fits your needs. They are lightweight and easy to maneuver. Despite their lightweight design, they are capable of sanding, polishing, and a half dozen other tasks. The die grinder's interchangeable bits make them a versatile tool for a variety of projects. This versatile tool is ideal for finishing a wide variety of materials, such as plastic and metal.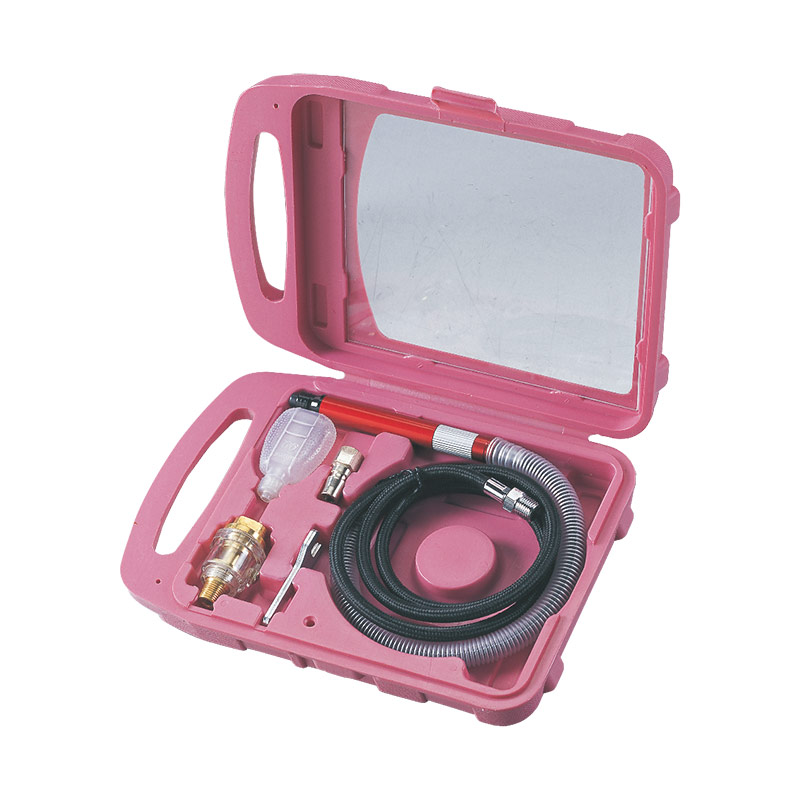 An
air die grinder
has two distinct types. An in-line model uses a fixed chuck while an angled one has an angled chuck. In-line grinders are better suited for grinding, while angled versions are better for sanding and polishing. However, there are no hard-and-fast rules. The right tool for the task will depend on your preference. 
An
air die grinder
is a very useful tool that can be used to remove material. These grinders use quick change discs, carbide burrs, and other abrasives to make fast work of removing material. This tool is commonly used in airplane plants and bed frames. The parts of a pneumatic die grinder are the air motor, arbor, and collet. The machine's blade can be easily changed with the same attachment, making it more versatile than you thought it would be.
While these tools are similar in terms of size, power and ease of use, they are essentially different in their functionality. Electric die grinders require a power source that must be plugged in. Electric tools can be lighter and faster. However, they are typically less powerful than pneumatic grinders. Electric die grinders are generally better suited for smaller jobs and tight spaces. On the other hand, pneumatic tools can use unique bits. The main difference between the two types of grinders lies in their power source.


Some air die grinders feature an attachment that can sharpen various types of blades. This is especially helpful for those who don't have access to a grindstone. These tools can sharpen knives, hatchets, axes, and other blades. These tools are versatile and are a valuable addition to any garage or shop. There is a die grinder that can suit your needs perfectly. It may be the best tool for you.